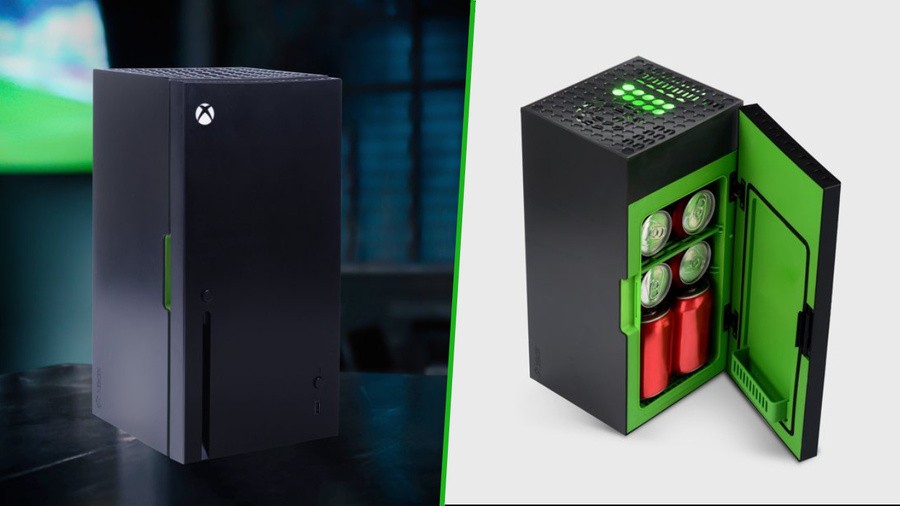 Remember when it was really difficult to get an Xbox Mini Fridge? That's no longer the case, and multiple retailers are currently offering great discounts on these unique Xbox accessories, bringing the cost to as low as just $40 at Walmart.
We've also spotted some discounts at the likes of Best Buy and Currys, so we'll drop some links below:
If you've bought an Xbox Mini Fridge in the past, we're interested to know what you think of it. Is it worth the money? Did you get the original version or the second one? Let us know down in the comments section below.
Are you planning to grab an Xbox Mini Fridge for $40 this week? Tell us!