Available to order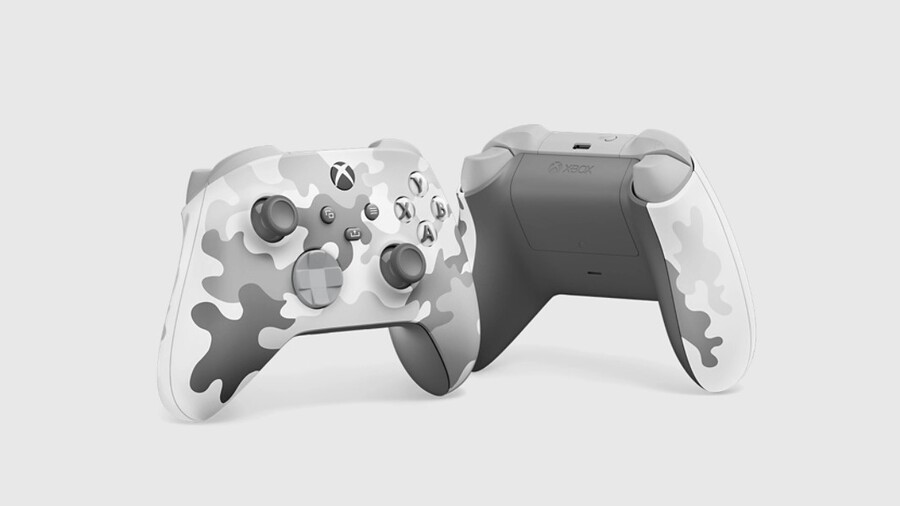 Another Xbox Series X|S controller variant appears to have cropped up on the Microsoft Store! The 'Arctic Camo Special Edition' controller is now available to order online in the US, at $69.99.
As far as we're aware, this one hasn't been announced by Microsoft yet, but it appears to be live as a standard order and not a pre-order. We ain't seeing the listing live in the UK just yet, but we'd expect this one to rollout to all regions soon.
This camo variant launched back in 2020 as an Xbox One controller design, but Microsoft appears to have moved the look over to its newest controller design for Xbox Series X|S. Xbox Design Lab included – we have a ton of fantastic-looking controllers to choose from these days!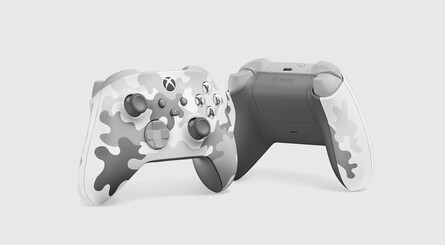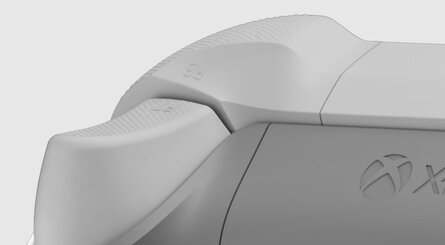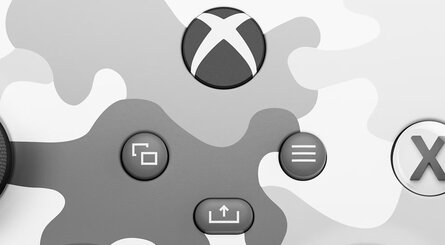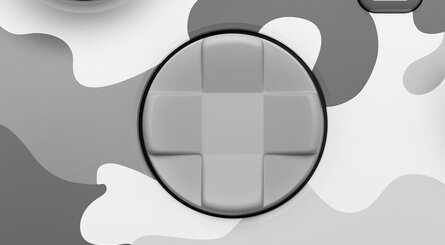 That includes a range of Redfall-themed controllers that just went live on Xbox Design Lab to tie-in with last week's Xbox Game Pass launch.
 As someone who's first Halo game was Halo CE's PC release with mouse and keyboard, I'd say gyro is always superior to analog for any kind of shooting/aiming, no exceptions. Once you're used to mouse or gyro with totally free movement aiming, a spring-centered analog stick is always objectively substantially worse. At the moment the only online shooter I play is Splatoon (gyro based, no aim assist, just like PC games), and most of the rest of similar things is on PSVR2 (gyro/inside-out camera tracking/IR tracking (No Man's Sky stick vs free actual aiming, no comparison, Pavlov (shooter) no comparison, etc.)
I honestly just don't enjoy a first person aiming game with sticks at all anymore. I made the mistake of playing Halo Infinite mid-Splatoon binge, and……yuck. Such janky aiming.
Still kind of mad at XB for holding up gyros from becoming industry standard. I expected they'd fix that this gen.