And we've got a big deadline coming you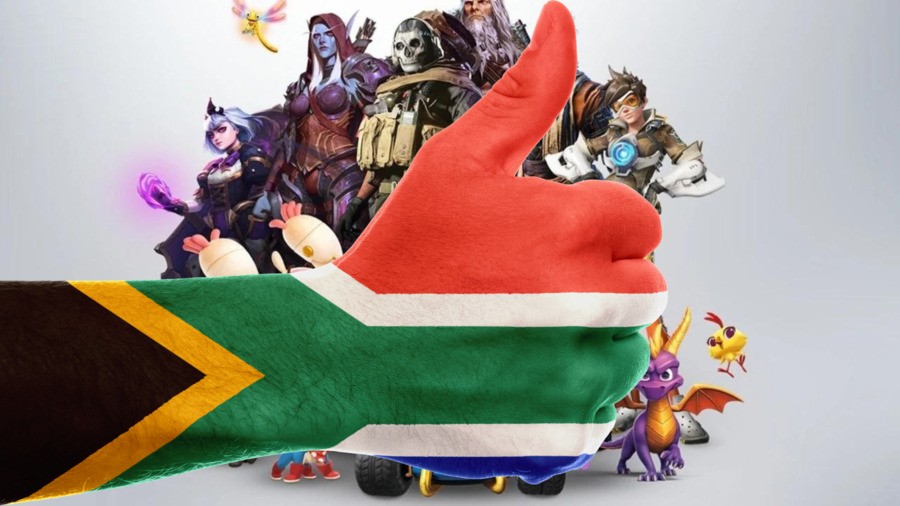 We've got another development in Microsoft's attempt to acquire Activision Blizzard today, as the South African Competition Commission has recommended that the takeover is approved without conditions.
The Commission's statement explains that the takeover is "unlikely to result in a substantial prevention or lessening of competition in any relevant markets", nor will it "raise any substantial public interest concerns".
"The primary competition concern in this transaction arose from the (vertical) concern that Microsoft may, post-merger, restrict the distribution of Call of Duty to the Microsoft console, Xbox, or make Call of Duty available on terms that exclude or undermine the ability of other console manufacturers to compete."

"The Commission found that the proposed transaction is unlikely to result in significant foreclosure concerns as the parties do not have the ability and incentive to foreclose competing game distributors, particularly Sony (Playstation) and Nintendo (Switch). Furthermore, the merging parties have made undertakings to continue supplying Call of Duty games to other console manufacturers."
That's another country Microsoft can add to the "approved" list, then, and there's another big one potentially coming up over the next few days, as the UK CMA's deadline for deciding on the deal is April 26th.
There's still quite a long way to go before we get to the end of this whole Activision Blizzard saga, but for the time being at least, it seems Microsoft is making good progress towards the finish line. We'll see what happens in a few days!