A major step forward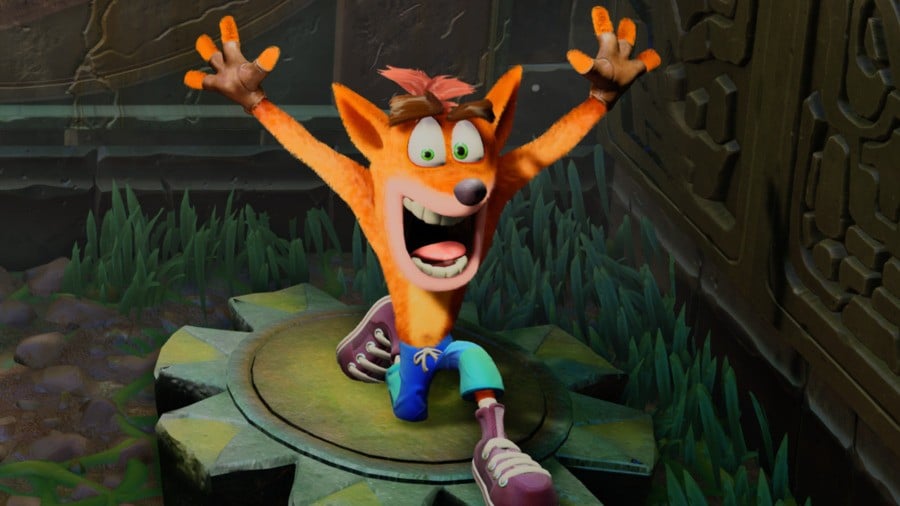 Microsoft's attempted acquisition of Activision Blizzard has taken a huge step forward today, as the European Commission has voted to approve the deal, leaving just the UK CMA and U.S. FTC as the major roadblocks right now.
In a report from the Commission, it was explained that Microsoft's proposed remedies in regards to cloud gaming were enough to "fully address" the regulator's previous concerns.
Here's what Microsoft offered with a 10-year duration:
"A free license to consumers in the EEA that would allow them to stream, via any cloud game streaming services of their choice, all current and future Activision Blizzard PC and console games for which they have a license."
"A corresponding free license to cloud game streaming service providers to allow EEA-based gamers to stream any Activision Blizzard's PC and console games."
And here's what the European Commission had to say about Microsoft's offer:
"These licenses will ensure that gamers that have purchased one or more Activision games on a PC or console store, or that have subscribed to a multi-game subscription service that includes Activision games, have the right to stream those games with any cloud game streaming service of their choice and play them on any device using any operating system. The remedies also ensure that Activision's games available for streaming will have the same quality and content as games available for traditional download."
---
In regards to other areas, the European Commission previously determined that Microsoft "would not be able to harm rival consoles and rival multi-game subscription services", so Sony's complaints ultimately fell on deaf ears.
The Commission concluded today's report with the following statement:
"Taking into consideration the feedback of the market, the Commission concluded that the proposed acquisition, as modified by the commitments, would no longer raise competition concerns and would ultimately unlock significant benefits for competition and consumers.

The Commission's decision is conditional upon full compliance with the commitments. Under supervision of the Commission, an independent trustee will be in charge of monitoring their implementation."
Of course, there's still a long way to go until we get a full resolution for the Activision Blizzard deal, but today's European Commission approval marks a major milestone, and will definitely be seen as a celebratory moment within Microsoft.
What do you make of this? Let us know down in the comments section below.