Xbox News
Xbox's Activision Blizzard Deal Officially Blocked In The UK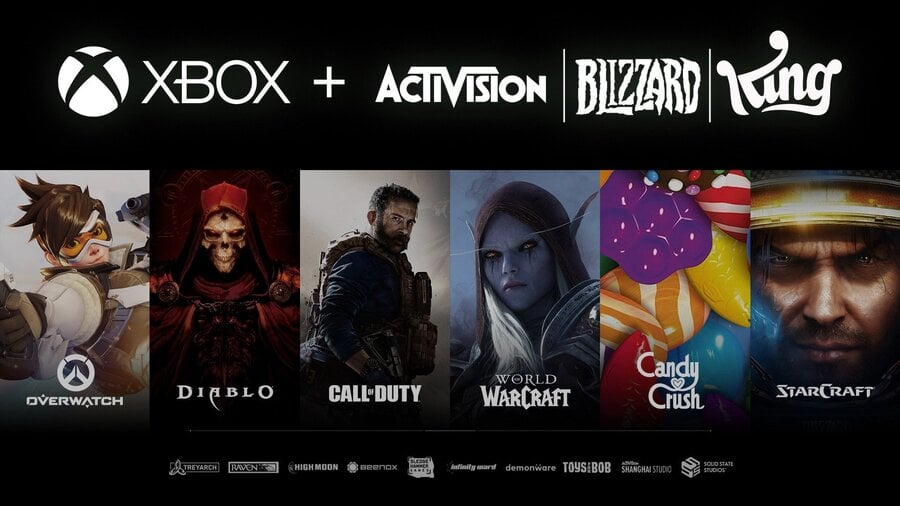 Well, we didn't see this one coming! The UK Competition and Markets Authority has today decided to block Microsoft's attempted acquisition of Activision Blizzard, stating that the company failed to address concerns about cloud gaming.
"The final decision to prevent the deal comes after Microsoft's proposed solution failed to effectively address the concerns in the cloud gaming sector, outlined in the Competition and Markets Authority's (CMA) provisional findings published in February."
The CMA has outlined the reasons for these concerns, which includes the following:
"The cloud allows UK gamers to avoid buying expensive gaming consoles and PCs and gives them much more flexibility and choice as to how they play. Allowing Microsoft to take such a strong position in the cloud gaming market just as it begins to grow rapidly would risk undermining the innovation that is crucial to the development of these opportunities."
The report from the CMA also mentions a bit about Microsoft's attempt to remedy these concerns, explaining that accepting the company's proposal "would inevitably require some degree of regulatory oversight".
"Given the remedy applies only to a defined set of Activision games, which can be streamed only in a defined set of cloud gaming services, provided they are purchased in a defined set of online stores, there are significant risks of disagreement and conflict between Microsoft and cloud gaming service providers, particularly over a ten-year period in a rapidly changing market.

Accepting Microsoft's remedy would inevitably require some degree of regulatory oversight by the CMA. By contrast, preventing the merger would effectively allow market forces to continue to operate and shape the development of cloud gaming without this regulatory intervention."
You can read more about all of this in the official CMA report, which is live on the UK government website.
If you're wondering about Microsoft's response, it's been confirmed that the decision will be appealed, with Microsoft President Brad Smith stating that the company "remains fully committed to this acquisition".