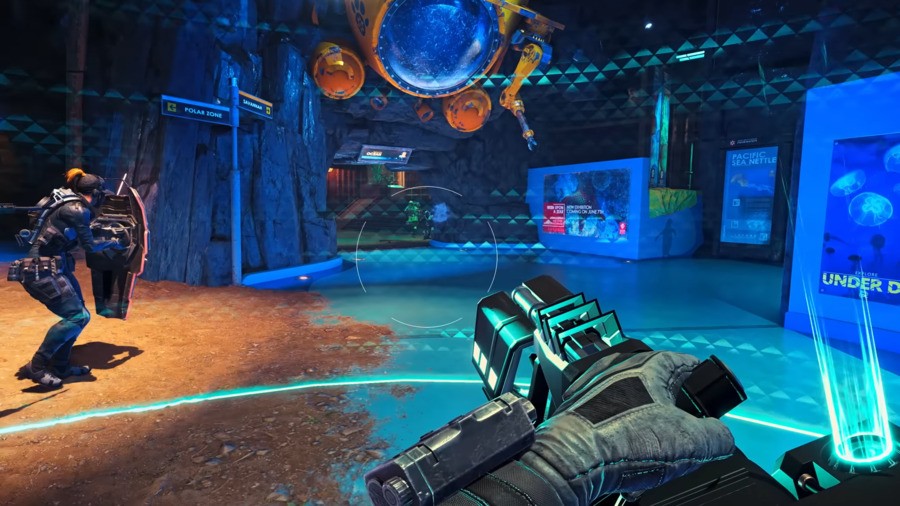 Ubisoft's free-to-play hero shooter XDefiant seems to be gathering some momentum as of late, especially with the positive reception to its ongoing closed beta. Over one million players have jumped into this recent round of playtesting, which isn't half bad for a 'closed' beta is it!
Remember, the beta period runs until late on Sunday, April 23rd, with Ubisoft closing the doors at 11pm PT that evening (the early hours of Monday morning here in the UK).
We scoured the web for some XDefiant beta impressions earlier this week, and found that server issues aside, folks seemed to be enjoying their time with this upcoming fast and frantic FPS. It's been labelled a 'COD killer' in some circles, but we'll have to see how things shake out in that regard when it fully launches.
If you do want to give the closed beta a go before the weekend is out, it's getting harder and harder to find working codes now, but you may have some success on social media if you search around. You can also try signing up for access on the XDefiant website, although it doesn't seem to be working for us at this late stage.
One other tactic you could use is to go through SteelSeries GG, which supposedly is still giving out codes at the time of writing. However, this does require signing up to the service as well as downloading SteelSeries GG on your PC.
Best of luck!