Xbox News
10 Free-To-Play Games To Look Forward To On Xbox In 2023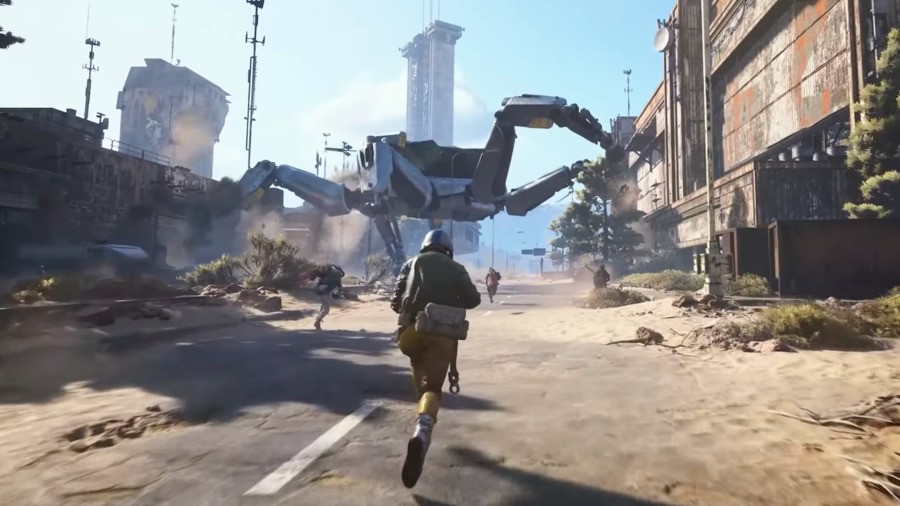 Last week was a fairly busy one for free-to-play news relating to Xbox, with the XDefiant closed beta getting great reviews, The Division: Heartland treating us to a bunch of new footage, and Disney Speedstorm successfully launching in early access prior to its eventual F2P conversion in late 2023 / early 2024.
With that in mind, we wanted to use this opportunity to highlight ten upcoming free-to-play games that are all expected to arrive on Xbox in 2023 (at least with a beta-or-two), all of which have piqued our interest.
You'll find the full selection below, and tell us about any others you're excited for down in the comments!
 On this page:
XDefiant (2023 TBD)
"Ubisoft's worlds collide in a free-to-play, first-person arena shooter where you compete to be the best in fast-paced online matches!"
Disney Dreamlight Valley (2023 TBD)
"The game will be in Early Access until sometime in 2023; the exact date will depend on our development speed before then."
"Join THE FINALS, the world-famous, free-to-play, combat-centered game show! Fight alongside your teammates in virtual arenas that you can alter, exploit, and even destroy. Build your own playstyle in this first-person shooter to win escalating tournaments and lasting fame."
UFL (2023 TBD)
"Master the pitch with realistic plays and tactics, build your club from the ground up, and rise in the ranks to become the champions of the UFL universe! Rich meta, continuous progress, and fair philosophy."
Arc Raiders (2023 TBD)
"ARC Raiders is a free-to-play, reimagined, cooperative action shooter that offers an intense struggle in every session: together with your squad, defend our home and resist the onslaught of ARC – a ruthless mechanized threat descending from space."
Disney Speedstorm (Late 2023 or Early 2024)
"The game will be in Early Access until late 2023/beginning 2024; the exact date will depend on the feedback we collect from the community and our development speed before then."